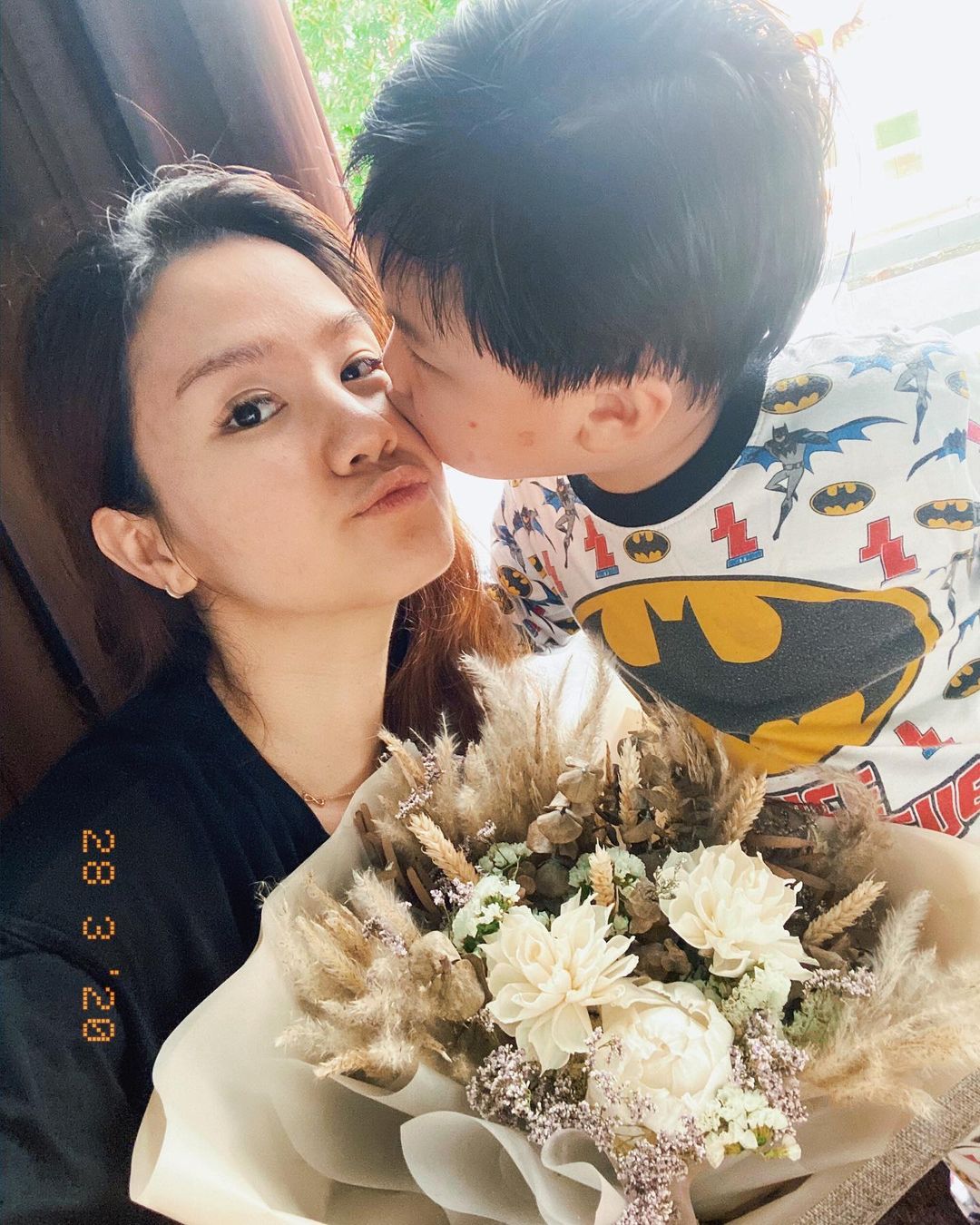 Home without make up, rambut pecah-pecah, lash extension yang sudah extinction, tapi tetap merasa cantik karena memang dasarnya cantik. #sikap . Dipadukan dengan anak usia 4 tahun yang abis mandi busa dan bunga yang tiba-tiba dikirimin sama @givasae teriring dengan doa-doa.
@chawrelia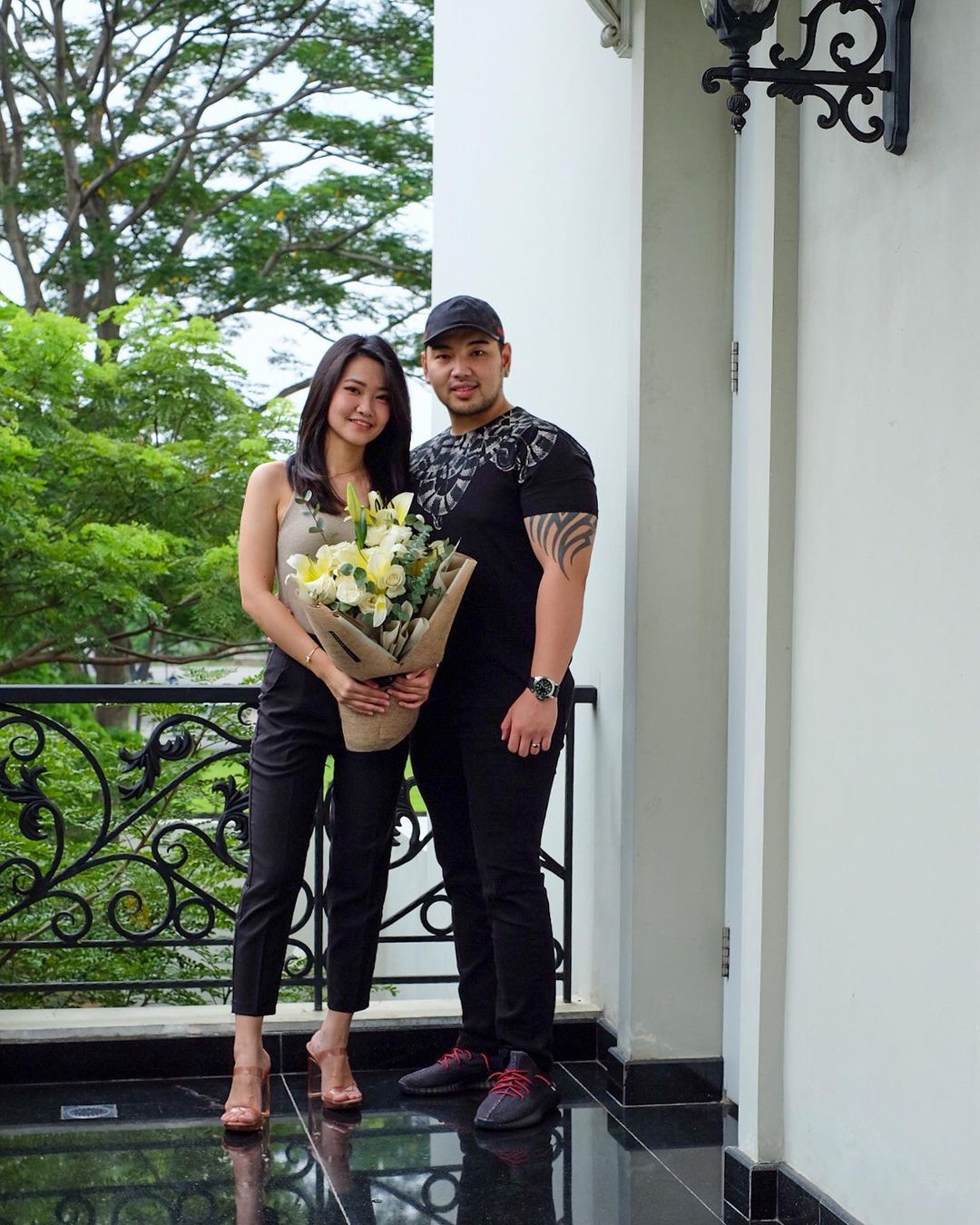 For me relationship :👫🏻 Appreciate your partner , caring her/him as good as you wanna be caring too. Honest is a key, trying to open mind, learn to understanding - sharing , accept the minus - feel bless cause no one perfect, don't forget trust is a must in relationship that we have, support - positive vibes and many more.
@agnescassandralie
i'm not small, the bouquet is big 💐 beautiful flowers @givasae stripes suit @getmarv . .
@gelangelicca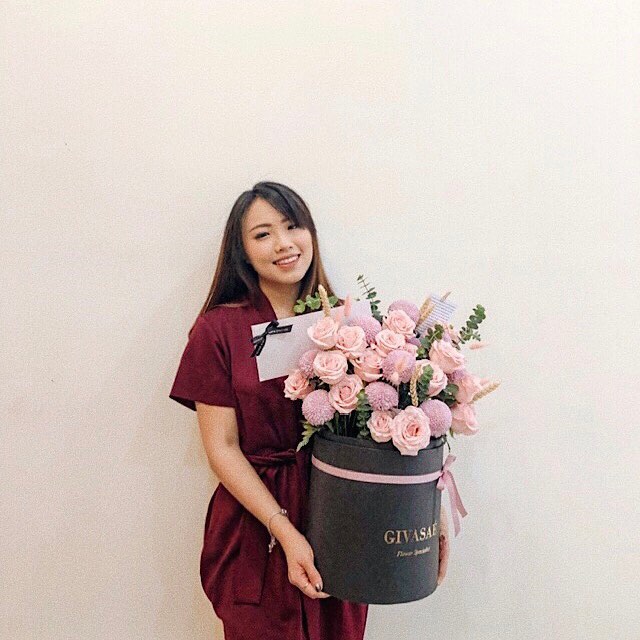 🎶 nowplaying: more than words! Exactly how i feel right now yesh you make my heart bloom bloom😜 thankyou for this pretty flowers & westlife concert ticket inside💌 much love! @yosuathh
@fransiskajessica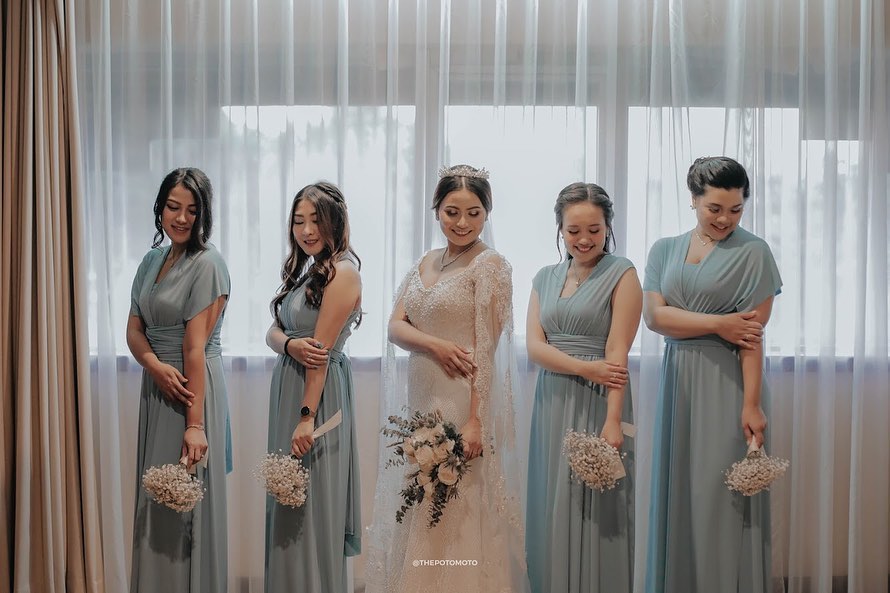 Thank you gengs for being part of the most important day of my life 💙💙 #friendsoftbbf .
@mnkstd
Don't hesitate to drop us an enquiries. We don't bite!